HUNTER T. McCORD, DDS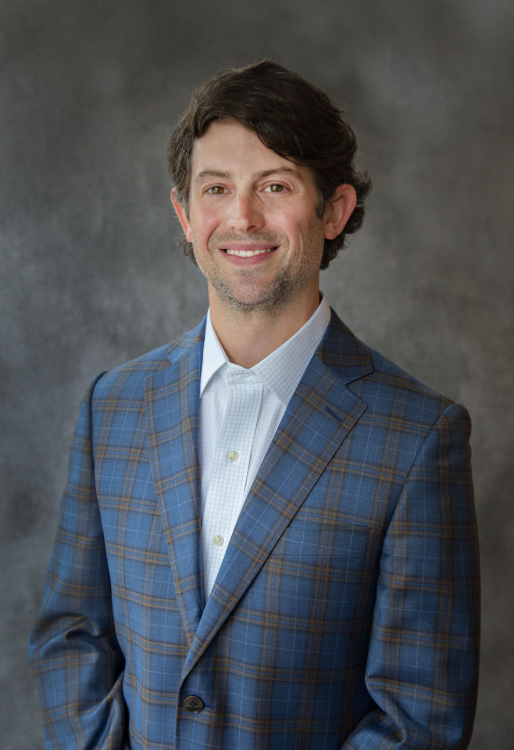 Private Practice, Oral Surgeon, Cleveland, TN 2013-present
Dr. Hunter McCord, D.D.S. joined the Ocoee Oral Surgery staff in 2013. He is the son of Dr. Paul McCord. Dr. Hunter grew up in Cleveland, and graduated from Lee University with a B.S. in Biology and a Minor in Religion. After college, he attended dental school at the University of Tennessee Health Science Center in Memphis. Dr. McCord then went on to complete a one year internship at the Head & Neck Cancer Clinic at Carle Foundation Hospital in Urbana, IL. From there he moved to Washington, D.C. to complete his formal surgical training at Howard University Hospital. During his time in Washington, D.C. Dr. McCord completed rotations in Plastic Surgery, Internal Medicine, General Surgery, Otolaryngology, and Emergency Medicine, resulting in a very well-rounded background and deeper understanding of medicine. He completed his Anesthesia training at Washington, D.C. VA Hospital, and his Pediatric Anesthesia training at Children's National Hospital.
Dr. McCord is Board Certified in Oral & Maxillofacial Surgery by the American Association of Oral & Maxillofacial Surgery, and is Board Certified in Anesthesia by the National Dental Board of Anesthesiology. He is currently the Chairman of the Dept. of Dentistry and Head of Oral & Maxillofacial Surgery at Tennova Hospital. Dr. McCord stays engaged in the community through his involvement with various organizations and charities. He's a member of the Rotary Club of Cleveland and past board member of the Museum at 5ive Points, and he enjoys attending various free dental clinics in the area and through his home church, Broad Street United Methodist. When he's not tending to patients, Dr. McCord can be found spending time with his wife, Mary Catherine, and their two children Henry and Jack.
PAUL T. McCORD, DDS
Private Practice, Oral Surgeon, Cleveland, TN 1983-present
Paul McCord, DDS, is the founding member of Ocoee Oral Surgery. The practice was founded as, "Paul McCord, DDS" but was changed to "Ocoee Oral Surgery" in 2013. Originally from Humboldt, TN, Dr. McCord started the practice in 1983, and has worked in dentistry for 41 years. Dr. McCord was a general dentist in Knoxville, TN for 2 years before going back to school to become an Oral & Maxillofacial Surgeon. He is Board Certified in Oral & Maxillofacial Surgery by the AAOMS and is Board Certified in Anesthesiology by the ADSA. Prior to Dr. Hunter McCord taking over the position Dr. Paul was Chief of Oral & Maxillofacial Surgery and Head of the Dept. of Dentistry at Tennova Hospital (Previously Sky Ridge/Bradley Memorial) for 30 years. He enjoys the work very much not only because it is academically challenging, but also because he gets to work with people and effectively help them solve whatever dental problems may arise. In his spare time Dr. McCord enjoys working out, traveling, charity work, and spending time with his family– primarily playing with his grandsons!